If you forgot your Client Portal password or simply want to change it to something else, you can create a new password and use that to log into your account. To do so, just follow the steps outlined below.
1. Go to your Client Portal login page and click the FORGOT PASSWORD hyperlink, located under the USERNAME field.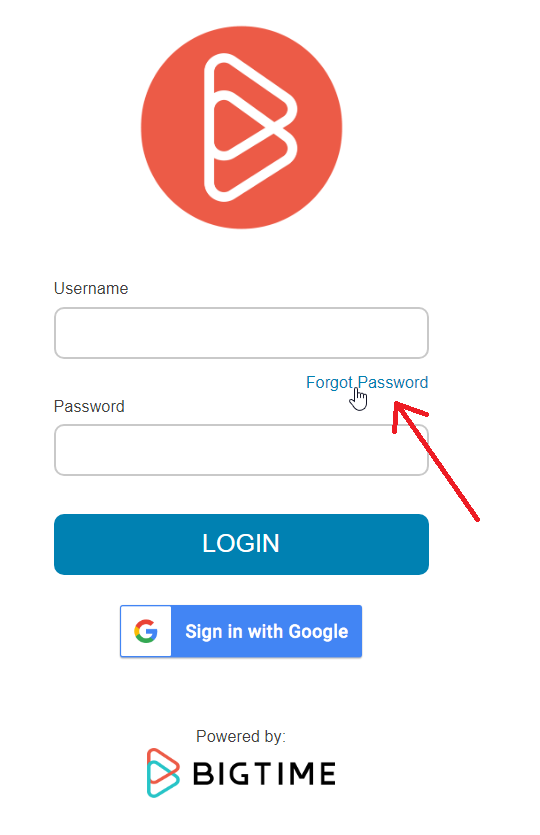 2. This will take you to a new window, where you'll be prompted to share the email you'd like your password reset code to be sent to. Make sure you write the email that you used to register with the Client Portal. Once you've filled out your email, click the blue EMAIL ME button.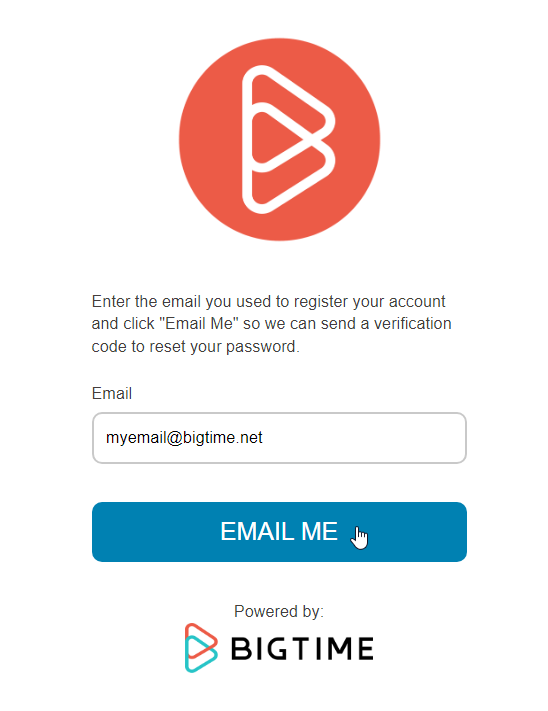 You will receive an email from no-reply@verificationemail.com with a verification code. Hold onto this code – you'll need it to complete the next step of your password reset process.

3. Now, you'll be prompted to create a new password for your Client Portal account. You'll need to enter and confirm your password, and enter the verification code that was emailed to you. Once you've filled out all these fields, click RESET PASSWORD.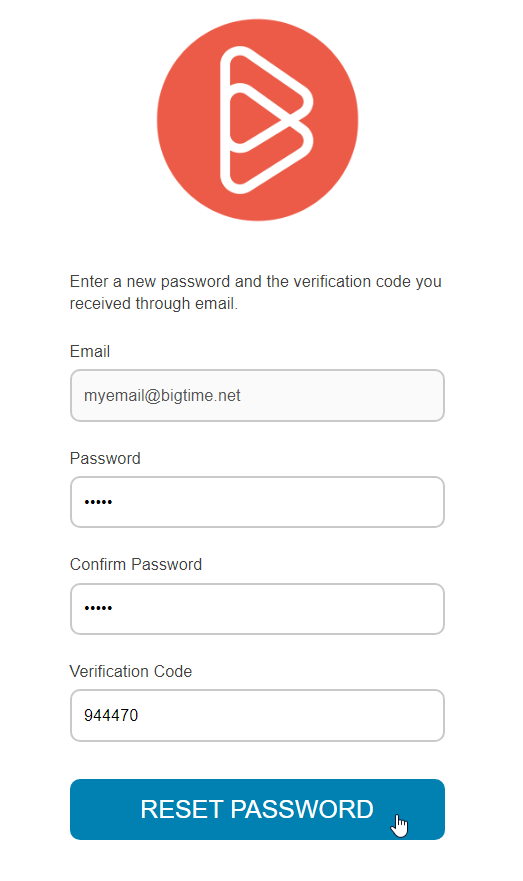 You'll now be able to use your new password to log into the Client Portal.