Customize your BigTime Wallet templates and save them on your Payment Portal. The idea is that you can personalize a template that's unique to your firm: choose the colors and logo and company name placement.
This article will show you how to navigate to the Payment Portal. Then, we'll customize and save templates.
Navigate to the Payment Portal
First, click INVOICING...CONFIGURE from your navigation bar.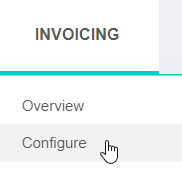 Then, click the PAYMENTS tab.

Now let's customize and save templates.
Template Options
Once you navigate to your Payment Portal, your window will look like the image below. Here, you can customize the template: choose text and button colors.
We'll move from the top of this window to the bottom, highlighting each option.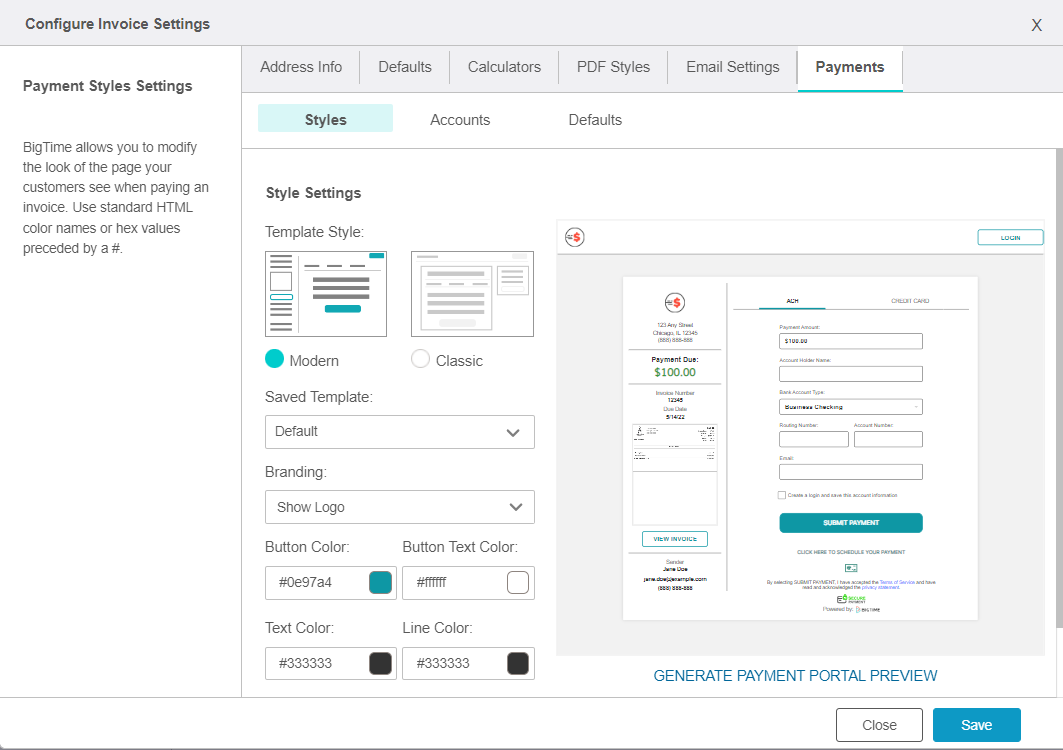 Template Style
Choose between two styles: MODERN and CLASSIC. Click one of the radio buttons, and a preview of that template style will populate on the right-side of your window.
Click the hyperlink GENERATE PAYMENT PORTAL PREVIEW, located in the bottom right of your screen, for a larger view.
Saved Templates
Click on the red triangle under the Saved Template header. A short picklist will populate with three options:
Match logo: match the colors from your company logo.
New template: create a new template, which means you pick out the colors. We explain this feature in the next section.
Default: a standard template that BigTime provides.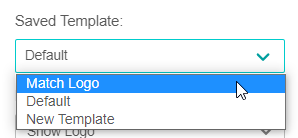 Branding
Under the Branding header, you can decide whether or not to show your logo and/or name.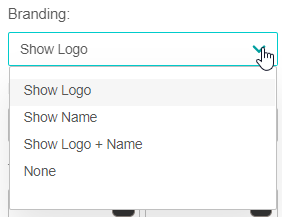 Customize a Template
Once you select New Template from the picklist, then you can choose your colors.
A preview of the template will populate on the right side of your window.
Click SAVE when you're ready to save your template.
Note: You can apply your saved template in either style. And you can make as many templates as you'd like.