When you integrate your HubSpot account with BigTime, you can easily manage projects between the accounts. Your HubSpot deals will automatically become BigTime projects when your client hits a specific stage of your choosing.
Note: This integration only syncs data from HubSpot to BigTime.
This article will walk you through the integration process.
1. Click MY COMPANY...INTEGRATIONS from your navigation bar.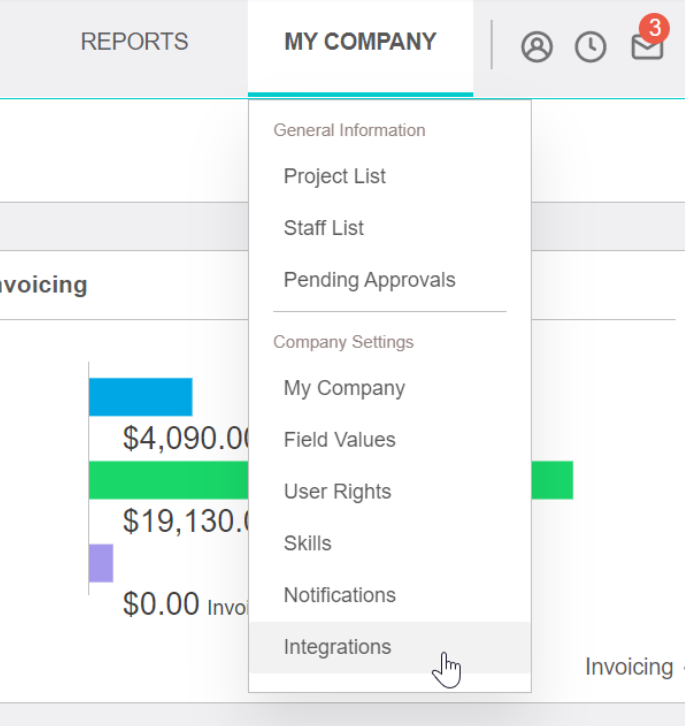 2. Click the HUBSPOT tile.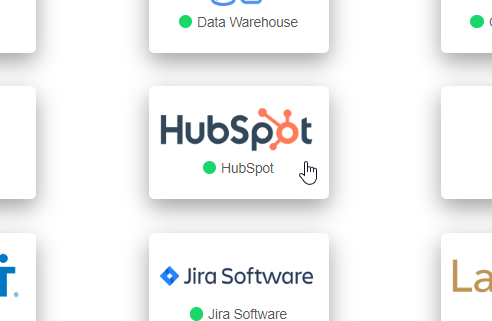 3. Click on the hyperlink DOWNLOADING THE APP to open your HubSpot account.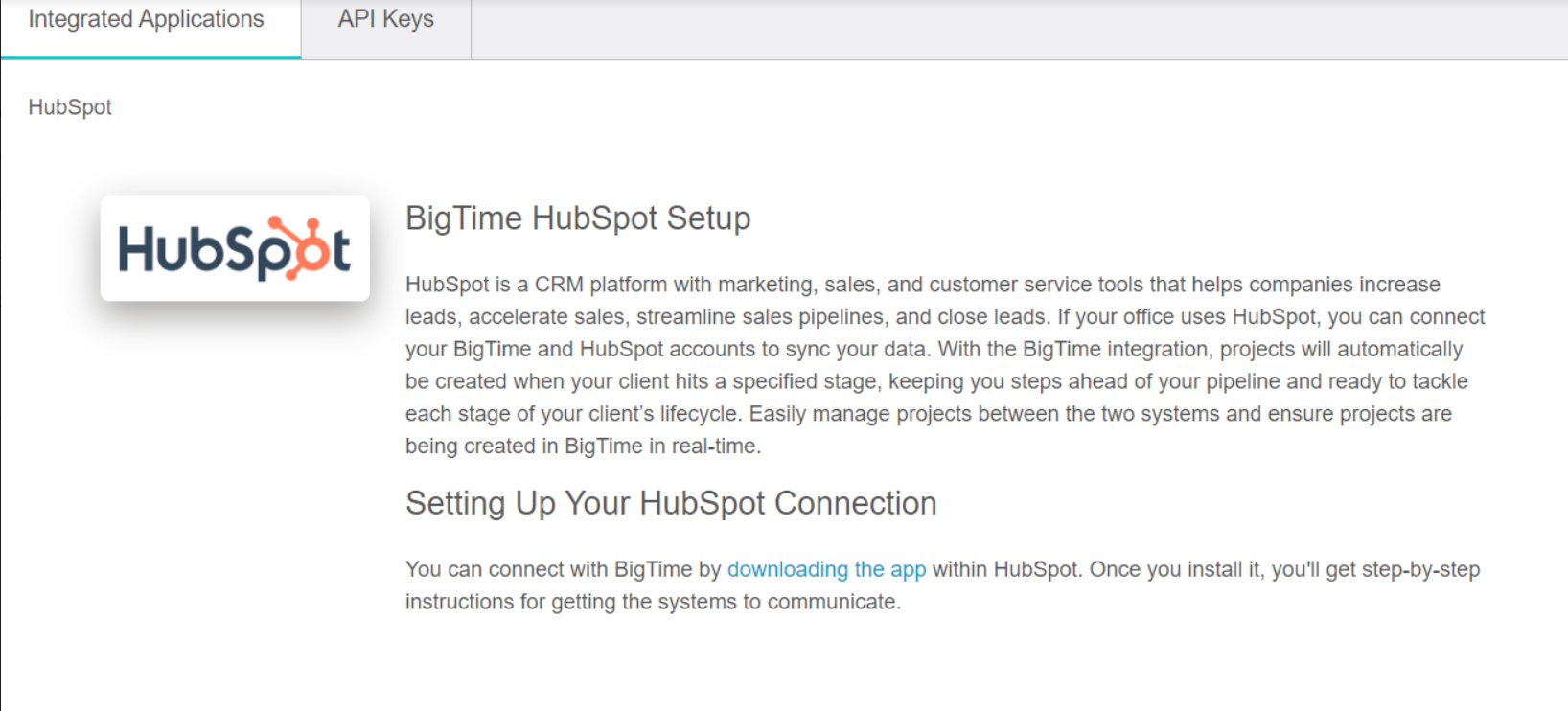 Your screen should look like the image below.


4. Click OPEN to start the integration, which will occur automatically.


You'll see the image below when the integration is complete.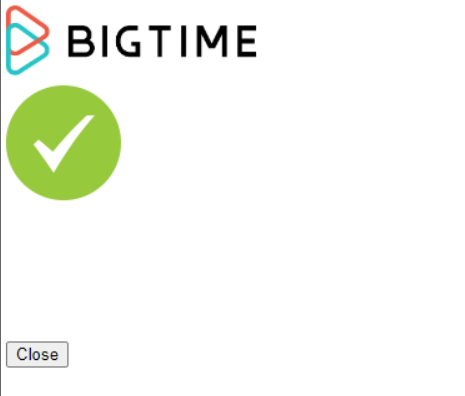 5. Click CLOSE and you'll be directed back to the BigTime Dashboard, where you'll create your integration settings.