Say you use the Staff Dashboard frequently to enter and adjust staffer details, like contact information and user rights. You can also edit or delete a staffer's time entry. This article will show you how.
First, let's get to the Timesheet History window on the Staff Dashboard.
1. Click MY COMPANY...STAFF LIST from your navigation bar.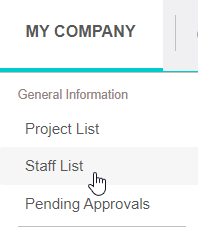 2. Select a staffer from your STAFF LIST.

3. Click the TIME tab.


4. Select a time entry date range.

To do this, click WEEK, MONTH, QUARTER or YEAR in order to populate date ranges at a weekly, monthly, quarterly, or yearly level.

Your window will populate with hyperlinked date ranges based on this selection.





Then, click on a HYPERLINKED DATE RANGE.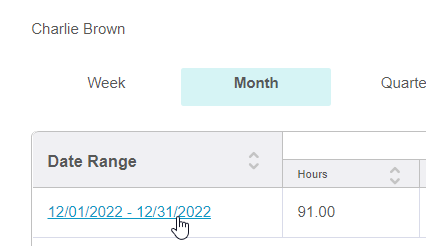 Your window will populate with the timesheet history based on your selected date range.



5. Click on a hyperlinked value under the HOURS column.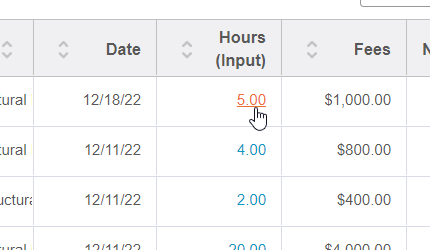 A new window will pop up where you can edit time entry details.