Create values, like consulting or advertising, under Project Type to classify your projects. In this article, we'll explain how to access and create Project Type values. Then, we'll show you the various locations use the Project Type field in BigTime.
Add Project Type Values
First, we'll show you where to add Project Type values, and how to add them.
1. Click MY COMPANY...FIELD VALUES.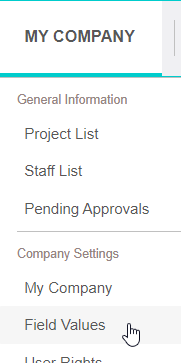 2. Click FIELD VALUES...PROJECT TYPE to add and/or edit values in the project picklist.



3. Click ADD NEW VALUE to add another value to the list below.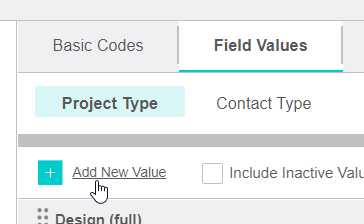 To edit an existing value, just click on it and make your edits on the right-side of the window.
4. Add details about your new value on the right-side of the window.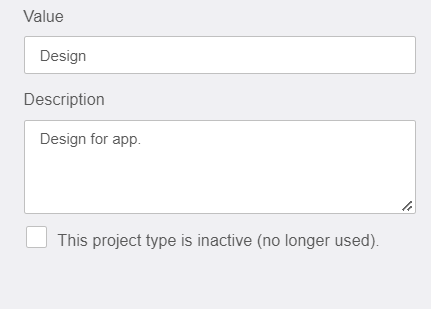 5. Click SAVE+NEW to save your work. Doing so will also allow you to add more values, if you wish.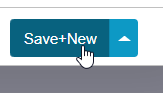 Use Project Type in Bigtime
The values you create and/or update will appear on your Project Dashboard, where you can identify the type of project. In the image below, you'll see "Type" on the far right side of the window with the picklist showing.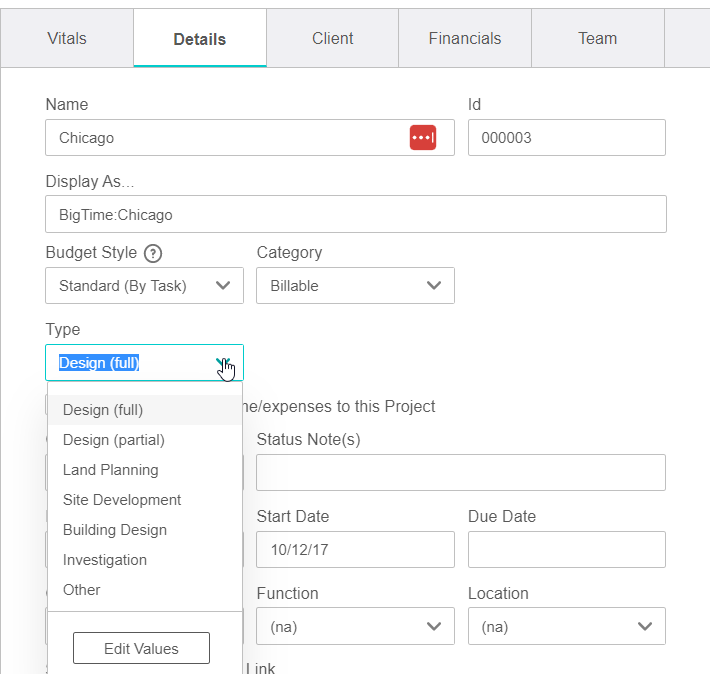 Note: Get to the Project Dashboard by clicking MY COMPANY...PROJECT LIST. Select a project from your list of projects on the left-side of the window. Then, you'll see a gray window with several tabs, all of which pertain to a specific project.