Customize the columns in the reports you create. That way, you have the most pertinent information at your fingertips. Add filters, then customize your filter to make a report easy to manage. This article will show you how.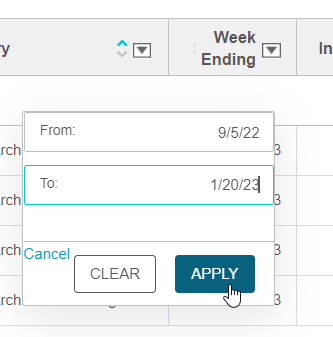 For the purposes of this article, we'll use a time tracking report to show how to add and customize column filters. Then, we'll remove the filters.
1. Click ANALYTICS…REPORT CENTER from your navigation menu.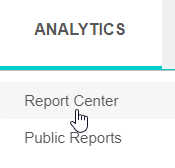 2. Click on the TIME TRACKING TILE. (Again, we're creating a time tracking report just as an example for this article.)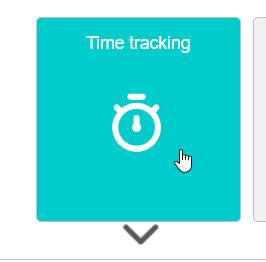 3. Click VIEW REPORT.



4. Click on the FUNNEL icon. This will apply a filter to each column.



5. Click on the FILTER icon on one of your columns.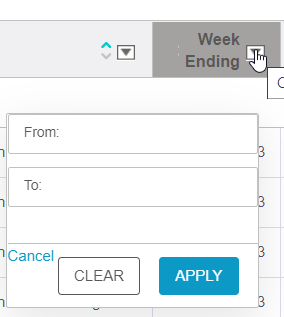 6. A small window will pop up where you can customize the column filter. In the image below, we're filtering the "week ending" column by entering a specific date range.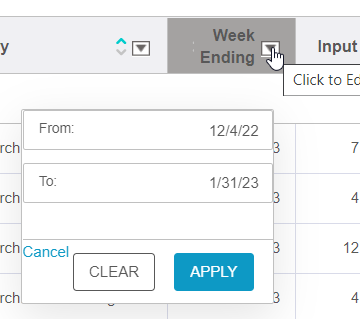 7. Click APPLY to apply your changes, and your report will be updated.



Remove a Custom Filter
To remove a filter, click on the column with the customized filter. You can tell that you've customized a filtered column because the filter icon on the column will appear in red.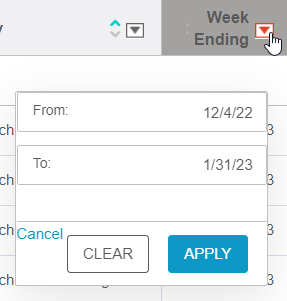 Click CLEAR to remove the customized filter setting. This action removes the customized filter, but the filter icon will still appear on your columns.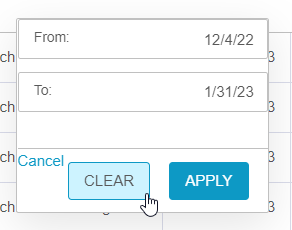 To remove the filters, re-click on the filter icon on your report toolbar.