Include a staffer's role on the team, such as "senior engineer" or "creative lead" on your invoice templates. You can also indicate if she was a team lead. This article will show you how.
1. Click INVOICING...CONFIGURE from the navigation bar.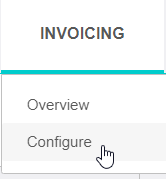 2. Click PDF STYLES when the Configure Invoice Settings window pops up.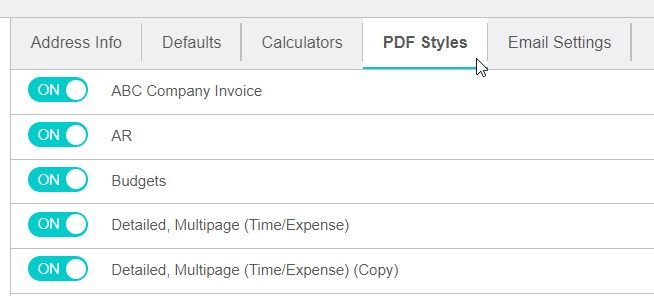 3. Select a template from the list that populates, or create a new one. For this example, we'll edit an existing one.



4. Click EDIT to edit the selected template. This will cause a new tab to open.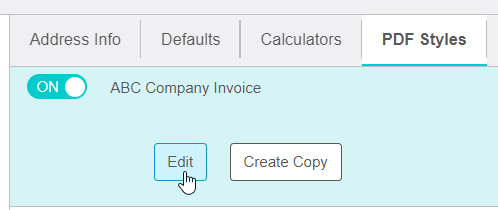 5. Find "step 3" on the template and clickTIME/EXPENSES.



6. Check the box next to INCLUDE TIME DETAIL and/or INCLUDE EXPENSE DETAIL and several options will populate.

After you select either INCLUDE TIME DETAIL or INCLUDE EXPENSE DETAIL, you'll be able to select COMBINE TIME & EXPENSES, if you wish.





Check the box(es) next to TEAM LEAD and/or TEAM ROLE.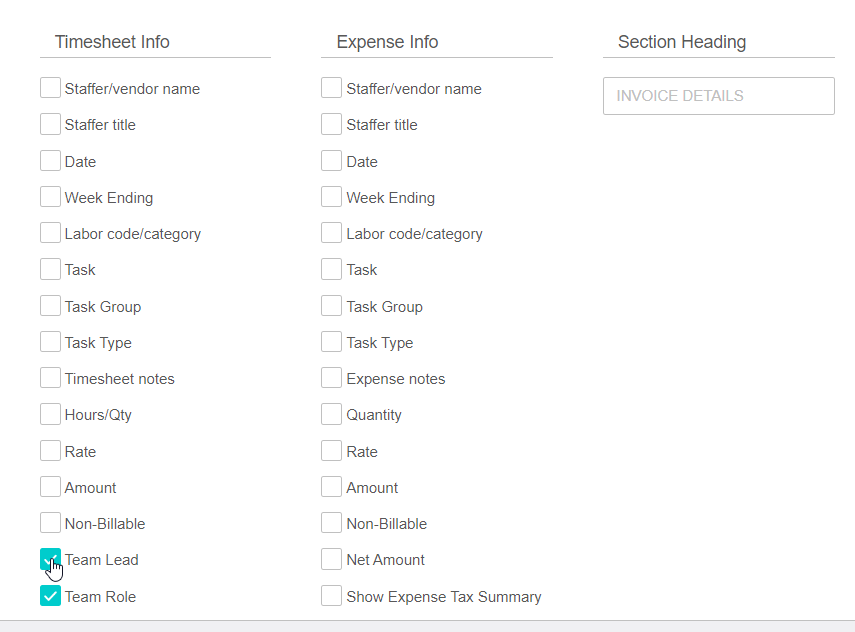 1. Click SAVE to save your selections.

The image below is an example of what an invoice with the Team Lead and Team Role selections look like.