Now that you've created and edited a consolidated invoice, it's time to post it to QuickBooks. This article will walk you through the process.
QuickBooks Subtotal by Project
To post a consolidated invoice to QuickBooks, first make sure the "subtotal by project" setting is selected.
Note: If you're a QuickBooks Online user, then QuickBooks Online will subtotal by default. So you can skip to the next section.
However, if you're a QuickBooks Desktop user, then read on to learn how to add this setting. That way, the invoice will have a subtotal for each project on the consolidated invoice. Otherwise, an extra line item will be created for each project acting as a separator.
QuickBooks Desktop users, follow the steps below.
1. Click QUICKBOOKS...INTEGRATION SETTINGS from your navigation bar.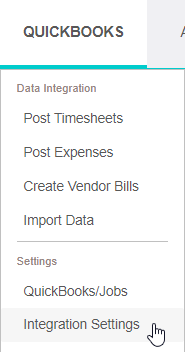 2. Click MANAGE.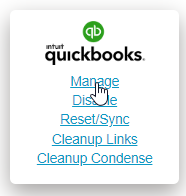 3. Click the INVOICING tab.


4. Find the SUBTOTAL ITEM picklist (it's the last one on the window), and select SUBTOTAL.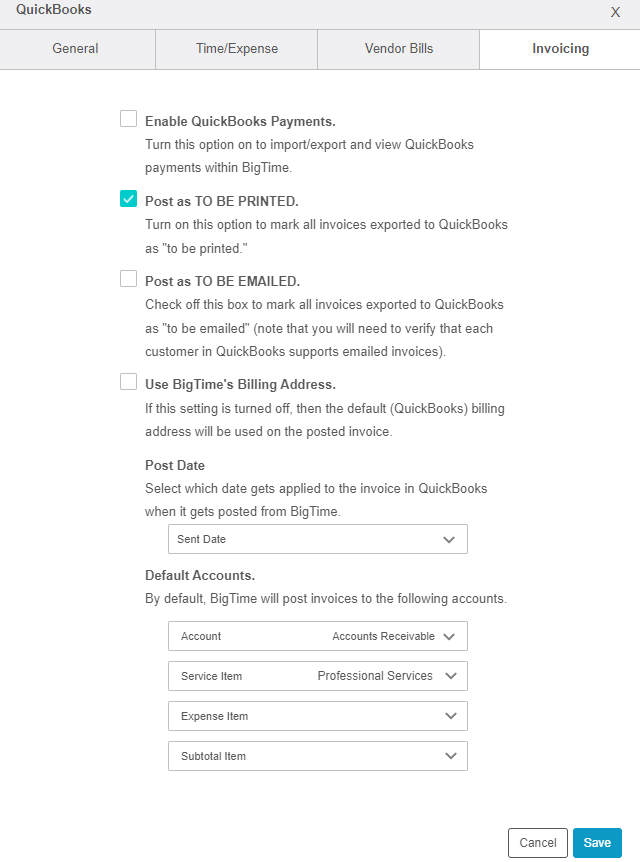 5. Click SAVE.


Post a Consolidated Invoice to QuickBooks
This section will show you how to post a consolidated invoice to QuickBooks. First, let's get to a drafted consolidated invoice. Then, we'll post it.
Access a drafted consolidated invoice from your Draft Invoices dashboard.
Click on the hyperlinked dollar amount in the AMOUNT column.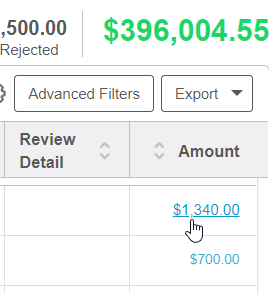 To post it to QuickBooks, click theCLOUD ICON. This will direct you to the post detail screen.
The invoice will be broken up by project followed by each line item. Add or edit on this window as you wish. For example, you can add a memo or update the terms.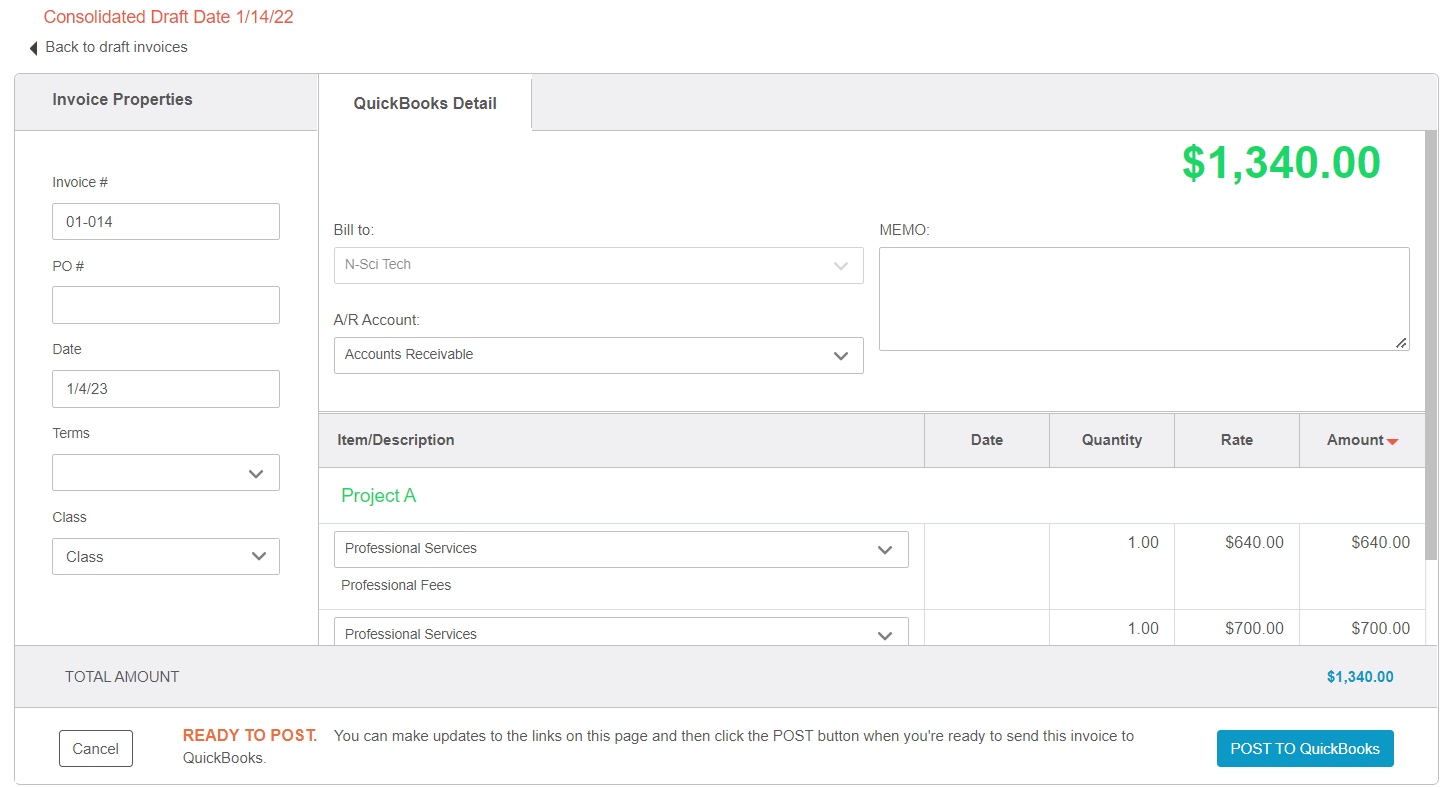 Then, click POST TO QUICKBOOKS.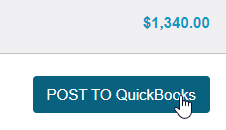 A consolidated invoice that's been posted to QuickBooks will post to the client level. The invoice in QuickBooks will contain each line item of the sub invoices.