BigTime can automatically populate a PO Number on your invoices. That way, you have one less detail to think about when you're drafting an invoice.
This article will show you how to have a PO Number automatically populate on an invoice. It'll also show you where the PO Number field is on an invoice, in case you need to make an edit.
You need to create a "PO Number" custom field in order to automatically populate a PO number on your invoice. Follow the steps below.
1. Click MY COMPANY...PROJECT LIST from your navigation bar, and select a project.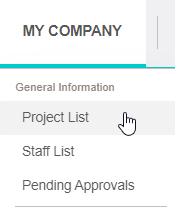 This will take you to the PROJECT tab on your Project Dashboard.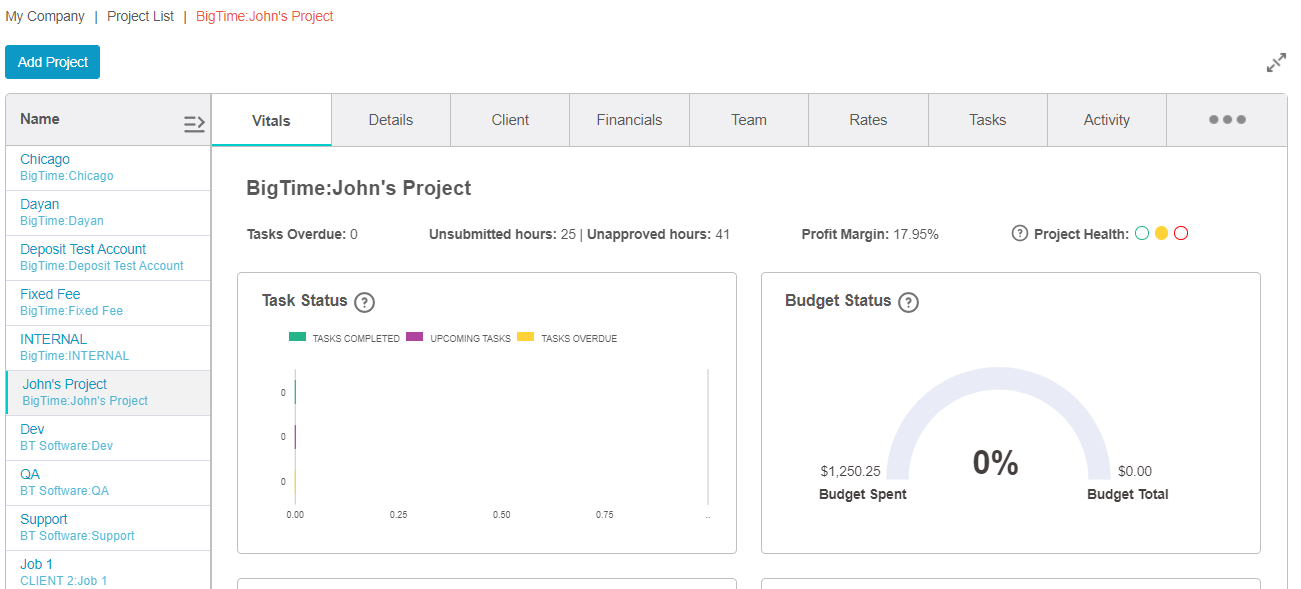 2. Go to the DETAILS tab and click the button ADD/EDIT CUSTOM FIELDS, which is located near the bottom of your window.



3. Click the hyperlink button labeled ADD NEW FIELD, and a textbox will populate.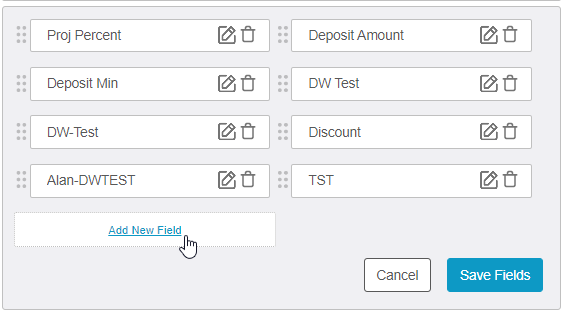 Type a name into the field, something like "PO Number," and click SAVE FIELDS.



4. Type a value into the textbox. The value you enter will automatically be added to the invoice for this project.



5. Click SAVE CHANGES to save your work.



Now, let's see what this field looks like when you create an invoice.

Create an invoice as you normally would, and click FINALIZE when you're ready to finalize the invoice. Your window will populate with invoice details under the header INVOICE SETTINGS on the right-hand sidebar, which is where the PO Number field is located (see image below).




Note: You can change the PO Number by typing into the text box under PO NUMBER.