This article provides answers to commonly asked questions about the BigTime/Salesforce integration.
WHAT'S THE DIFFERENCE BETWEEN "PROJECTS" AND "OPPORTUNITIES"; "ACCOUNTS" AND "CLIENTS"?



"Accounts" in Salesforce map to "clients" in BigTime. And "opportunities" in Salesforce map to "projects" in BigTime.
IF I DELETE AN OPPORTUNITY IN SALESFORCE, MY PROJECT IN BIGTIME THAT IT'S LINKED TO ALSO BE DELETED?

No. Deleting an opportunity will terminate the connection between that opportunity in Salesforce with the corresponding project in BigTime. However, this action will not delete the BigTime project.
CAN I SYNC MY BIGTIME DATA AUTOMATICALLY?
Yes. In BigTime, click MY COMPANY...INTEGRATIONS.

Then, click on the SALESFORCE icon.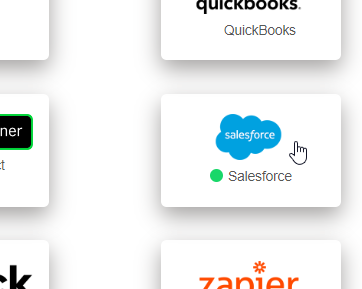 Click on the red triangle under AUTOSYNC RATE, and a picklist will generate. Make your selection, and click SAVE SETTINGS.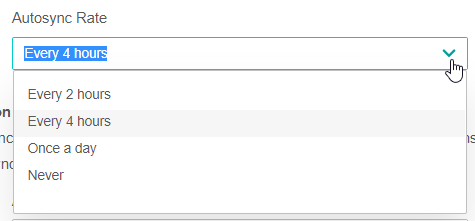 WHAT DETAILS CAN I ADD IN BIGTIME THAT'LL APPEAR IN SALESFORCE?

There are many details you can add. Start in BigTime and find the project (MY COMPANY...PROJECT LIST) that populated from your Salesforce opportunity. Click on the project, so you're inside the Project Dashboard.




Now add details to it, like team members, bill rates, tasks, budgets, and assignments.